Texture pack Unity: Dark Edition

by

theCyanideX
Name

Unity: Dark Edition

Author

theCyanideX

Description

Dark loading screen, GUIs, and elements to make things easier on the eyes!

Information

Downloads: 2121658
Version: 1.20.1
Size: 8.26 MB
Updated at: June 23, 2023
Created at: November 6, 2019

Tags
Menus and GUIs are now dark and noisy!
It is recommended that you use this pack with the base Unity pack, found here:
https://www.curseforge.com/minecraft/texture-packs/unity
GUIs were generated with a script so please let me know if something looks out of place or hasn't converted correctly.
I will be adding additional mod support over time and will clean up inconsistencies by hand, should we run into any.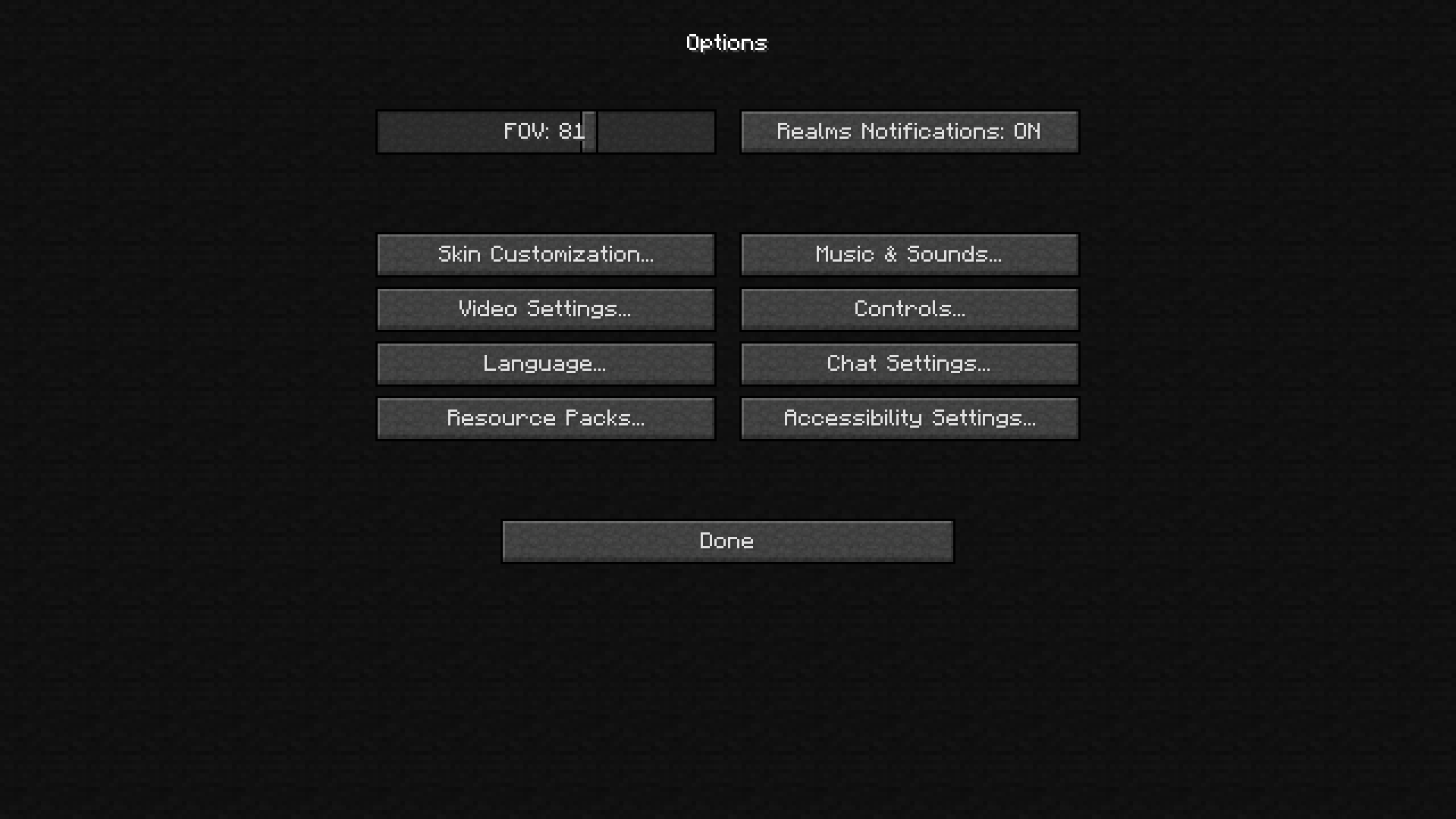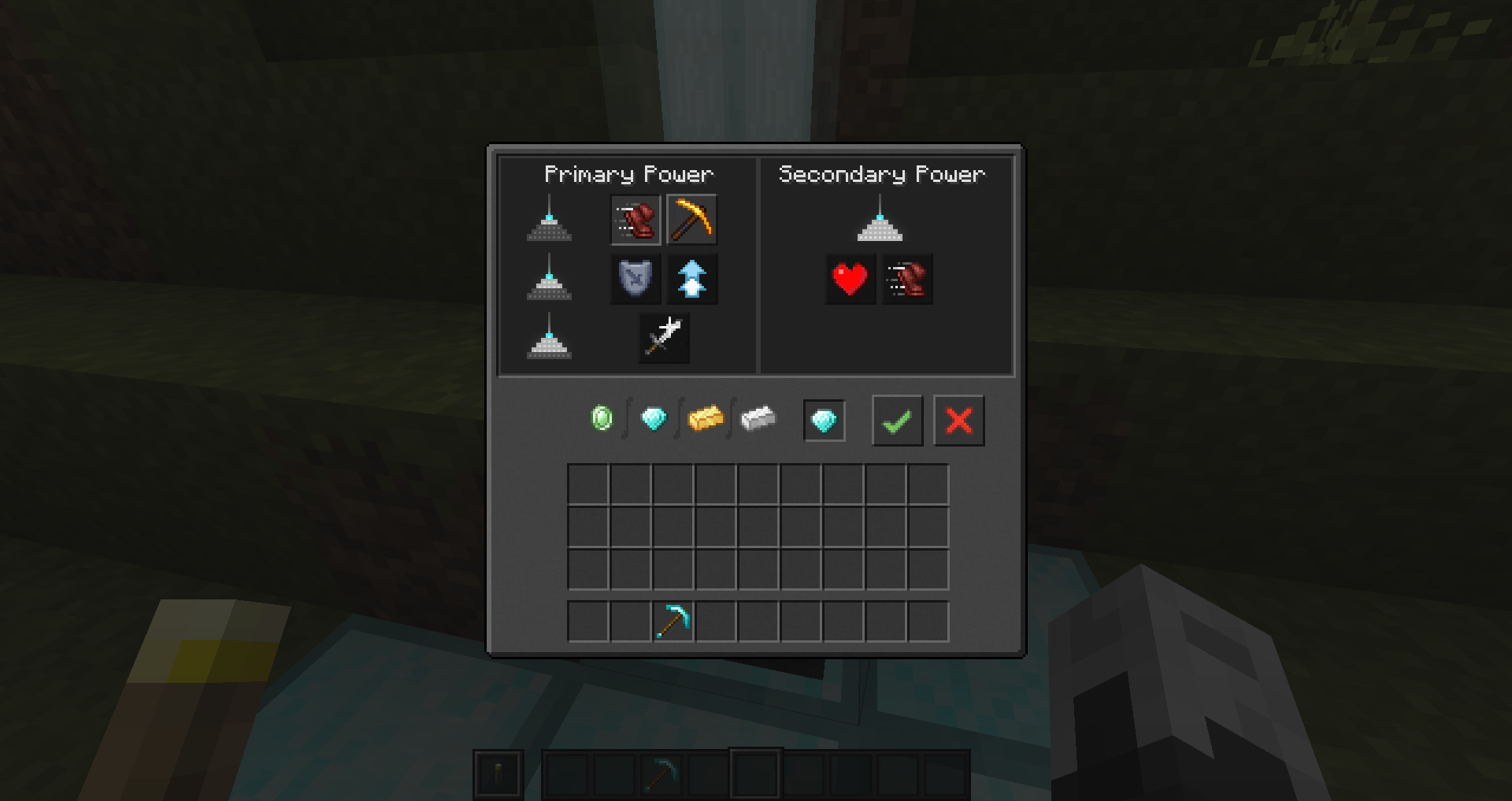 Current list of support:
0.1.0
0.3.0
Better Crates
Charm
JEI
Metal Barrels
Quark
0.4.0
0.5.0
BluePower
Curios
Industrial Foregoing
Iron Chests
Titanium
Trash Slot
0.6.0
Mekanism
Vanilla 1.16
Dark Loading Screen (requires OptiFine)
0.7.0
Toolbelt
Trophy Slots
The One Probe
Open Blocks
Cosmetic Armor Reworked
Gravestone
Applied Energistics 2
Storage Drawers
0.8.0
Create
Farmer's Delight
Camera Mod
Buddy Cards
Curios
Better Advancements
Useful Backpacks

Botanical Machinery

0.9.0
Big Reactors
Building Gadgets
Compact Machines
ComputerCraft
Cooking for Blockheads
Farming for Blockheads
Iron Furnaces
Minecolonies
Modular Routers
Mystical Agriculture
Patchouli
PneumaticCraft
ProjectE
Solar Flux
Sophisticated Core
Twilight Forest
XNET
Zero Core
RFTools Base
Enjoy!